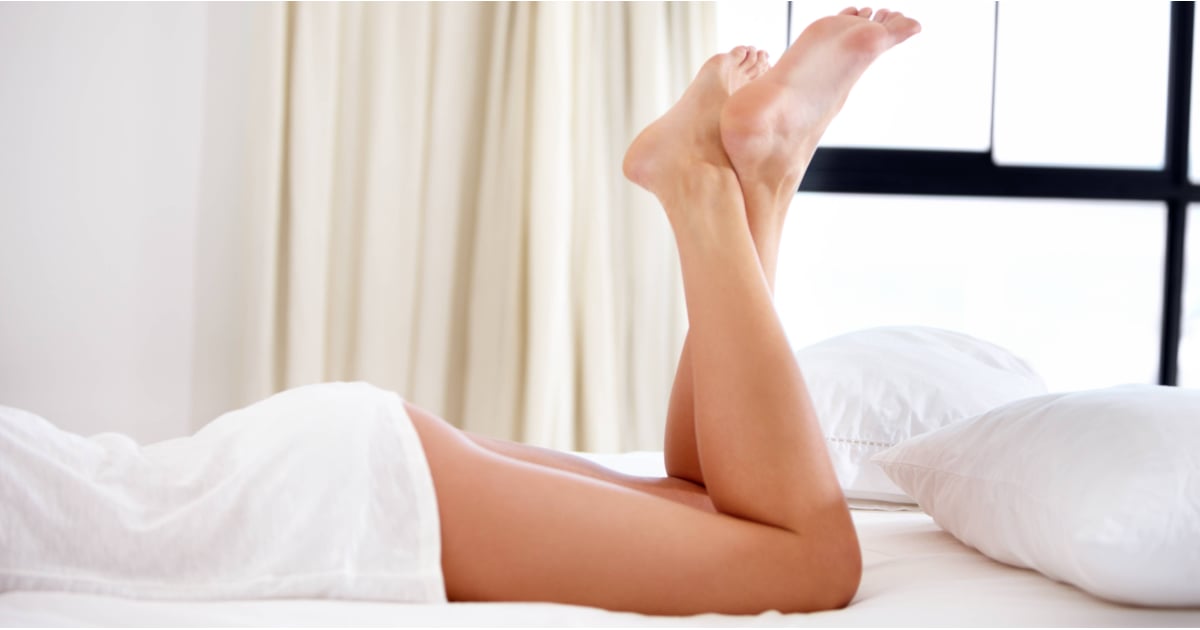 Mel Alcantara is a celebrity trainer (Kim Kardashian-West's trainer to be specific), so if there's anyone who knows how to squeeze in a rewarding workout when time is scarce it's this pocket rocket.
If you're working towards perky butt goals or want to "beat the f*ck out of cellulite" as Mel would say, you got to try her at-home butt and hamstring workout. "This can be done with absolute minimal equipment or with body weight," says Mel. "It's super challenging but highly effective and it can be done twice per week."
Watch Mel in action above and see below for a complete breakdown of each exercise.
Dumbbell hamstring curls on "bench" — 4 sets x 15-20 reps (skip to the 1-minute mark)
Stiff leg deadlifts with dumbbells — 4 sets x 20 reps (skip to the 4-minute mark)
Hip thrusts with dumbbells: 4 sets x 12-20 rep (skip to the 6:30-minute mark)
Hip ups: 4 sets x 20 reps (skip to the 9-minute mark)
Kickbacks: 4 sets x 30 reps each leg (skip to the 11:05-minute mark)
Glute-ham raises: 4 sets x 10-15 reps (skip to the 14:05-minute mark)