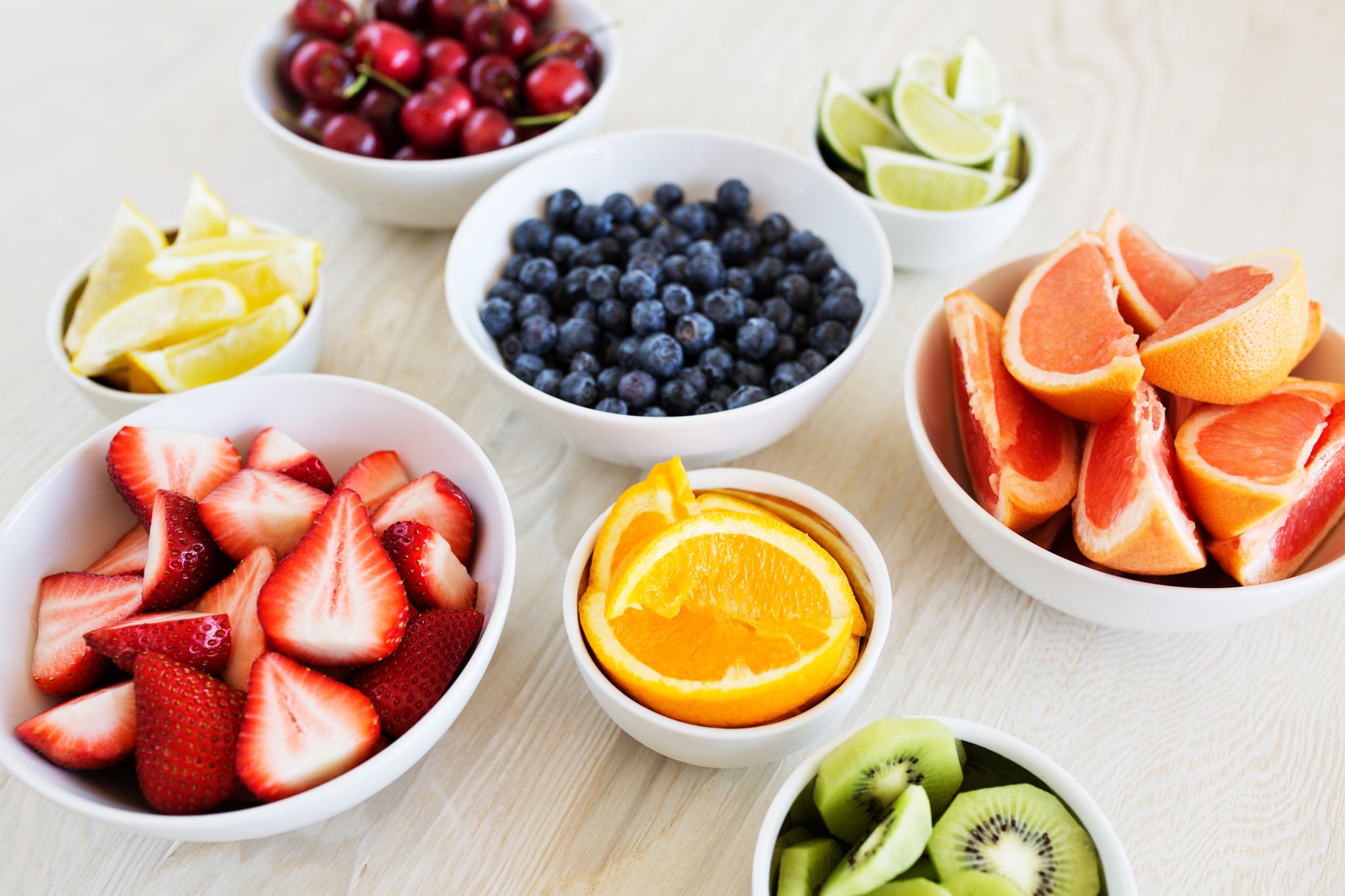 If you're familiar with bloating, you're probably a pro at avoiding the foods that make your stomach uncomfortably swell. But before you start cutting everything out of your diet and become a breatharian there's still a way to enjoy the foods you love without over-complicating your life, it's simple: make smarter swaps.
With the help of Swisse Wellness expert and nutritionist, Sherree Banh, we've rounded up the best-for-your-belly swaps that will stop bloating in its tracks and still keep meal time exciting. Sure, some are no brainers (hello, water trumps soft drink any day) but there are a few on the list you may not have considered but really should . . .
Swap onions for spring onions (the green end in particular)
Swap garlic for olive oil infused with garlic
Swap cabbage for Asian greens
Swap pasta for zucchini noodles
Swap feta cheese for goat's cheese
Swap yoghurt for coconut yoghurt
Swap milk for almond or oat milk
Swap white or grainy bread for spelt bread
Swap grains for quinoa
Swap apples for bananas
Swap broccoli/cauliflower for cucumber and spinach
Swap artificial sweeteners for Stevia
Swap sparkling water and soft drink for water
But that's not all . . .
Looking for flavour? Use salt flakes, pepper and lemon and lime juice instead of garlic and onion.
If fruit is a tricky space to navigate for your tummy, it's best to stay away from stone fruits and stick to berries (raspberries you can have as many as you like. Blueberries, stick to them in moderation and for strawberries only have a couple), kiwi fruit and citrus fruits like oranges.
Image Source: POPSUGAR Photography / Sheila Gim