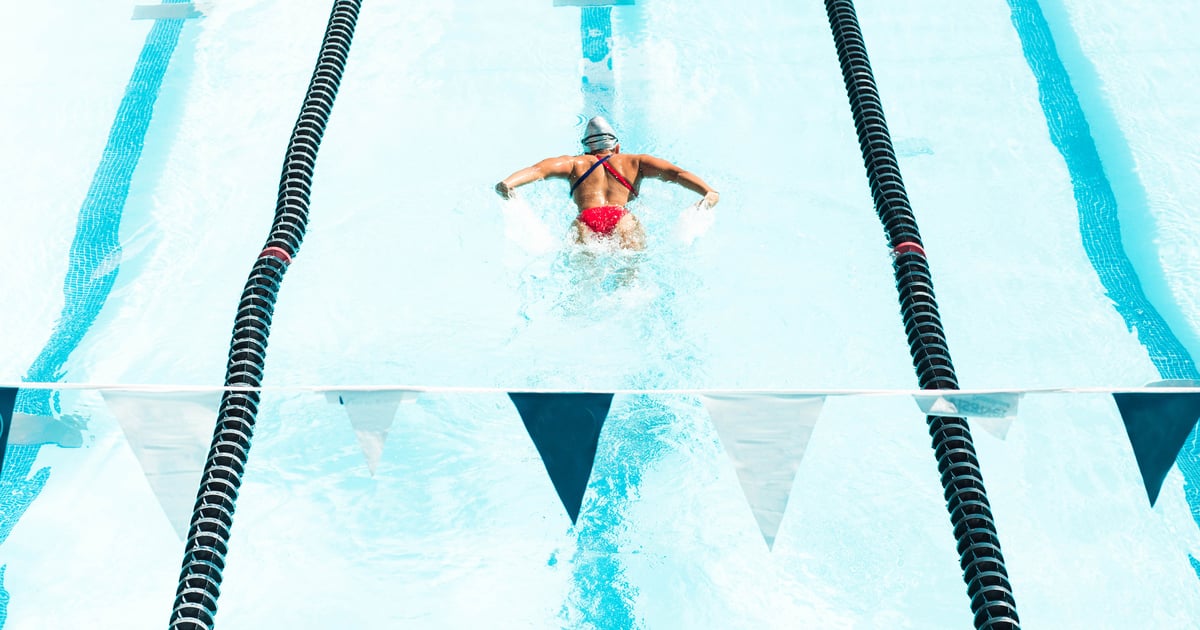 Swimming has long been praised for being an amazing full-body workout that's easy on the joints, but gearing up to actually perform said exercise can prove difficult.
For every four packed racks of yoga pants in a sporting goods store, there's maybe one or two shelves with equipment dedicated to swimmers.
To help you dive into the world of swimming (yes, pun intended), we rounded up the absolute essentials you'll need on the pool deck.
Click here for more health and wellness stories, tips, and news.