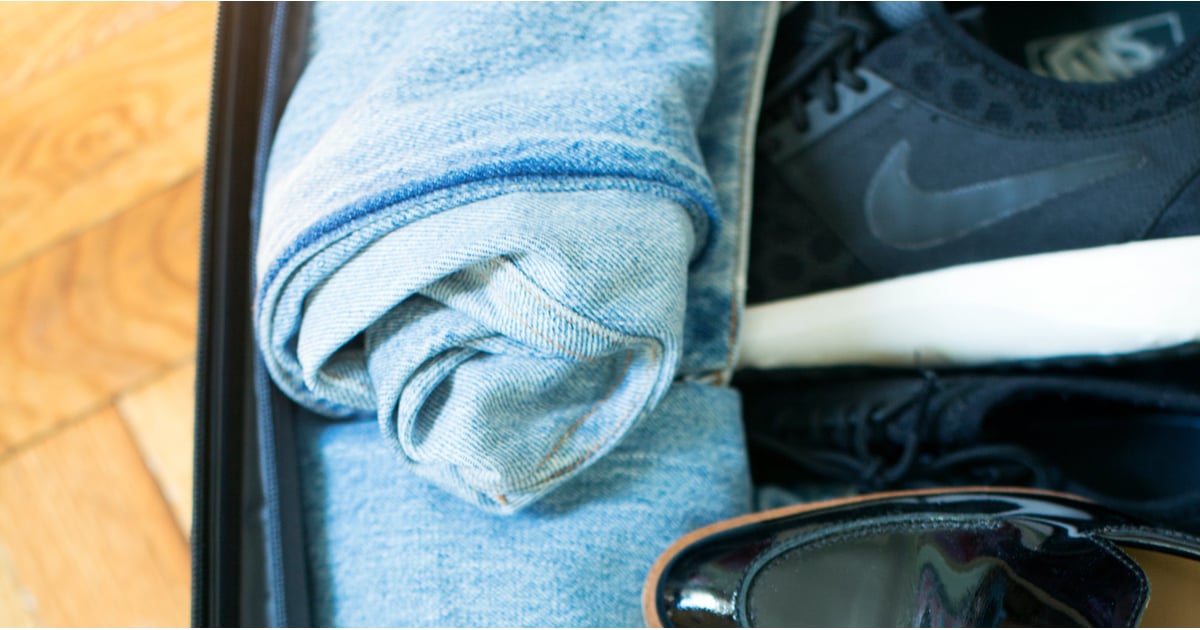 For some of us, working out on holiday isn't going to consist of much more than eat, sleep, repeat. But, if you are the type who prefers to still get in a vacation workout (or two), or you travel on a regular basis, you'll be pleased with our latest find.
While perusing the isles of our local Kmart (not going to lie, we might have spent two hours there), we stumbled upon a travel-sized foam roller that had us shouting "Praise you, Kmart Gods!" from aisle three.
If like us, foam rolling is your current bae, then you'll relate to the frustration of not being able to squeeze your favourite roller into your carry-on. But, no more. Small enough to fit in any bag, you are now sans excuses to show your muscles some in-transit love. And, coming in at only $5 you'll still have plenty left in the budget to spend on bulk margaritas, or tacky souvenirs if that's more your holiday MO.
Shop it here.