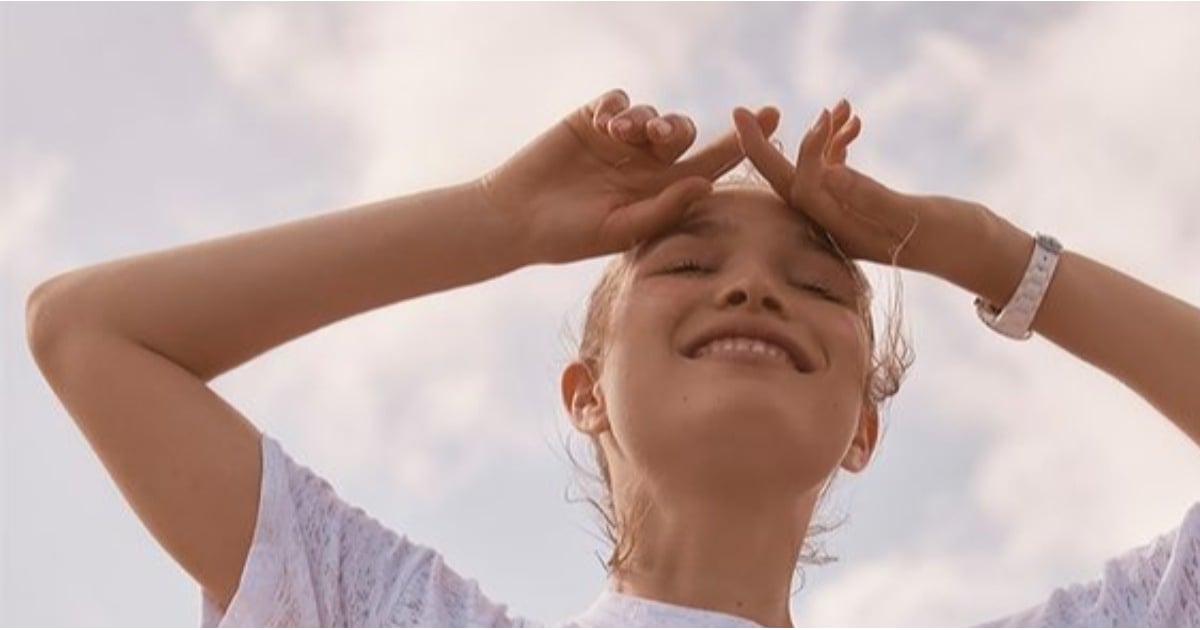 We all know comfortable activewear is essential to a good workout, but sometimes when it comes to investing in my workout wardrobe, I just can't justify paying $100 for a pair of tights I know I'll literally run through in a matter of months. Obviously, I've got my tried and tested gear that I'm always willing to re-purchase, but sometimes I just fancy a bit of an activewear reshuffle, sans the huge investment splurge.
So, in order to avoid the post-shopping guilts, I trawled Cotton On's Black Friday sale and found some serious bargains. With a total of two tops (one tee, one singlet), two bottoms (leggings and a pair of shorts for warmer summer runs), and two sports bras, I was able to refresh my entire workout wardrobe for less than the cost of my usual leggings. In fact, the total price came in at a grand total of $93.
Keep reading to see what I added to my cart.